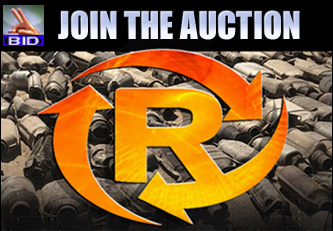 Catalytic Converter Auction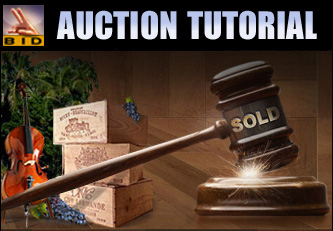 Place A Bid Tutorial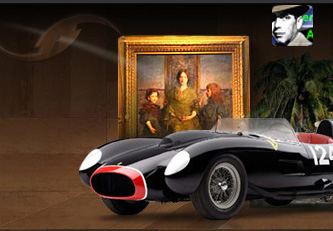 Auction Bid Agent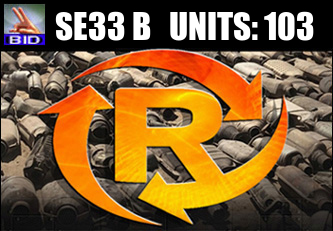 SE33 B Auction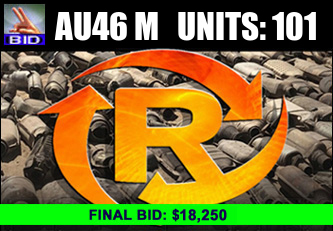 AU46 M Auction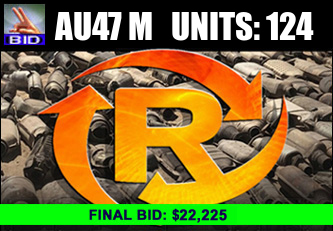 AU47 M Auction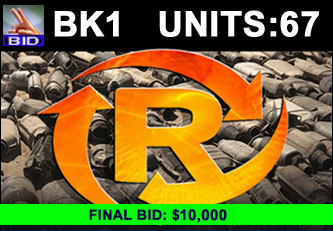 BK1 Auction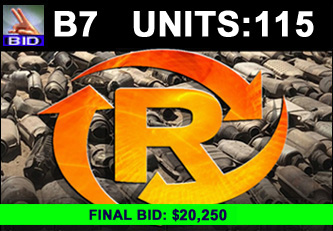 B7 Auction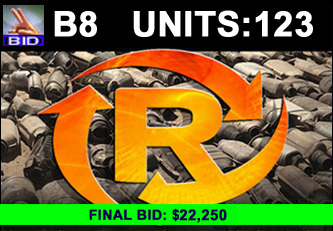 B8 Auction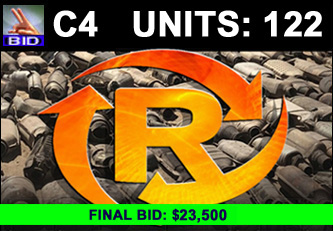 C4 Auction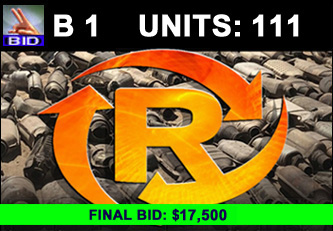 B1 Auction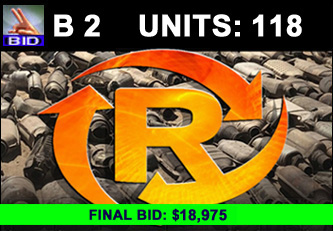 B2 Auction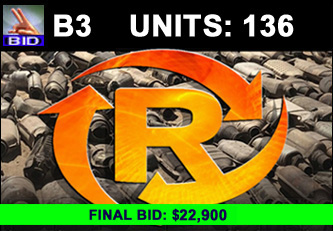 B3 Auction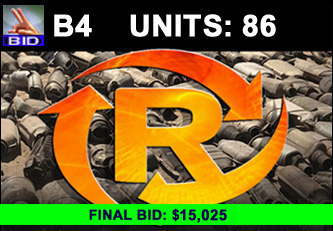 B4 Auction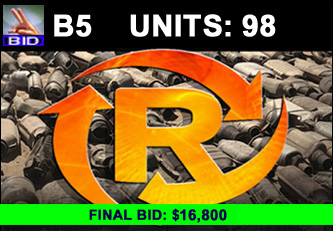 B5 Auction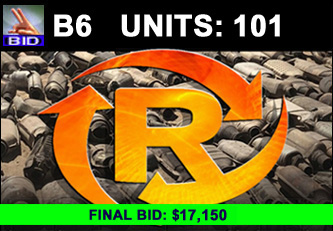 B6 Auction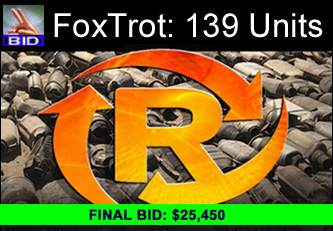 FoxTrot Auction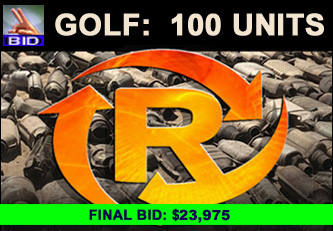 Golf Auction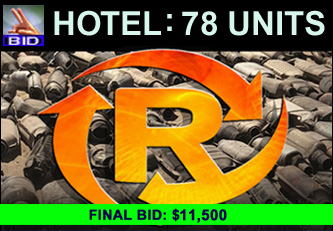 Hotel Auction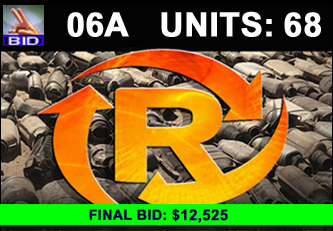 Auction LOT_06A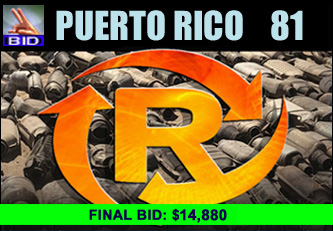 Puerto Rico 81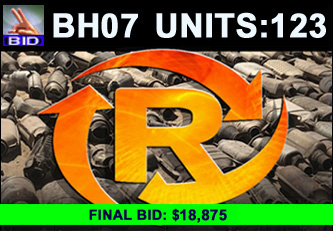 Auction LOT_BH07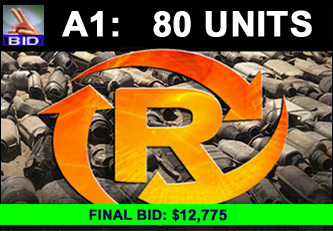 Auction One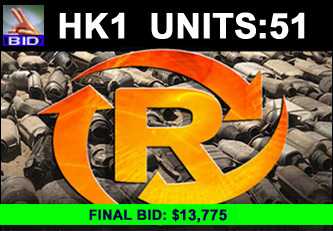 Hyundai Kia One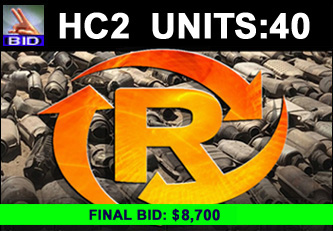 Hyundai Chrysler Two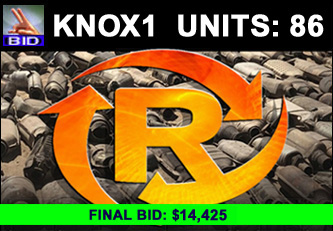 Knox One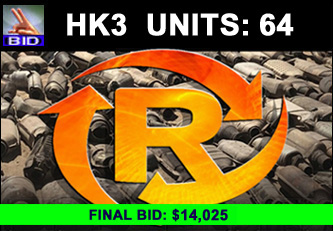 HK3 Auction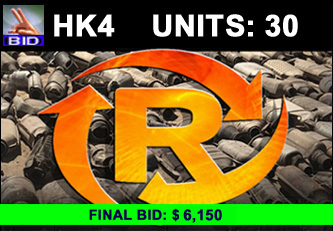 HK4 Auction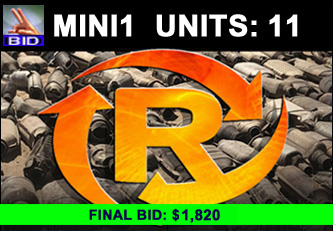 Mini One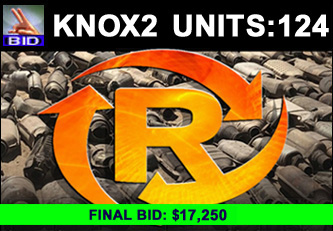 Knox Two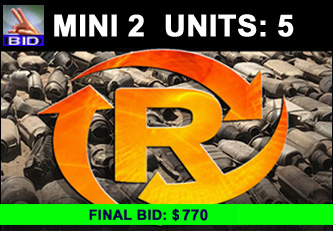 Mini Two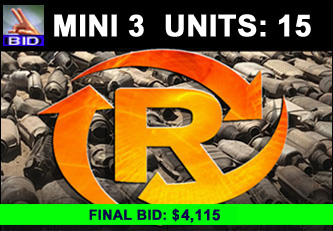 Mini Three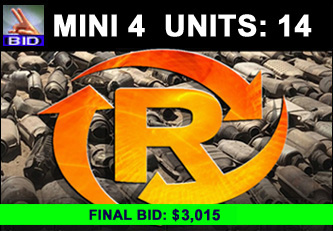 Mini Four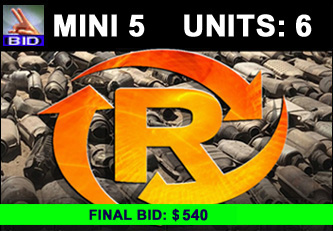 Mini Five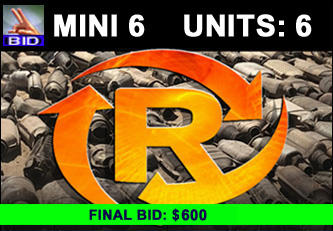 Mini Six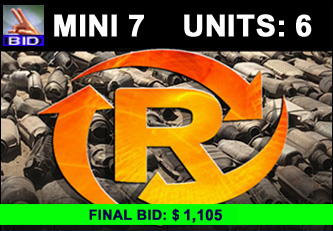 Mini 7 Auction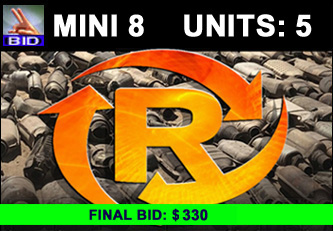 Mini 8 Auction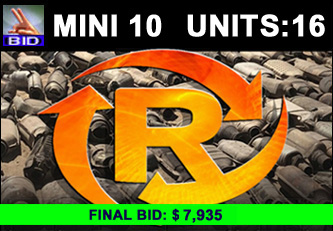 Mini Ten Auction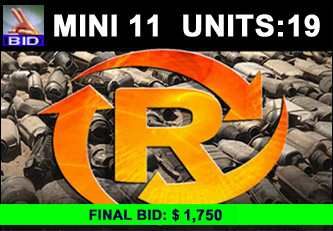 MINI 11 Auction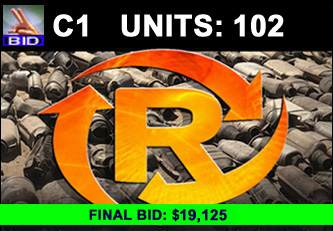 C1 Auction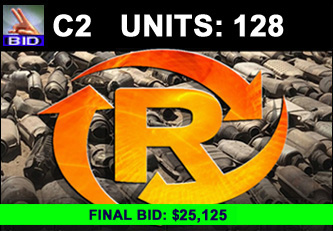 C2 Auction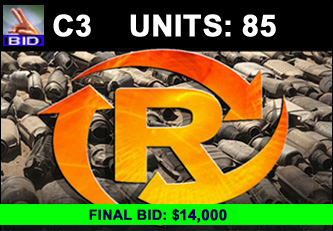 C3 Auction

The 21st Century Welcomes You!
Recycle.Trade Auction was created to connect the scrap catalytic converter buyers with our expanding network of verified scrap catalytic converter sellers.
Grade Catalytic Converters Accurately.
Auction listings and bulk auction lots are displayed with images, descriptions and part number(s) when available.
Never Get Shut Out Of A Bid.
Many scrap catalytic converter consolidators and refiners have processing goals. Recycle.Trade Scrap Catalytic Converter Auctions are here to fill that gap.

Save Extra Time.
If you enjoy driving a truck and trailer to visit individual scrap catalytic converter sellers --you can stop reading now.

Save Extra Effort.
Recycle.Trade will escrow and arbitrate accordingly in order to facilitate a comfortable, safe and secure transaction.
Save Your Brain.
Need access to proficient graders of catalytic converters?
Save Extra Money.
Gas, Food, Hotels, Jet Travel... it all adds up.

Access To More Catalytic Converters.
Call Recycle Trade: (865) 288-9541